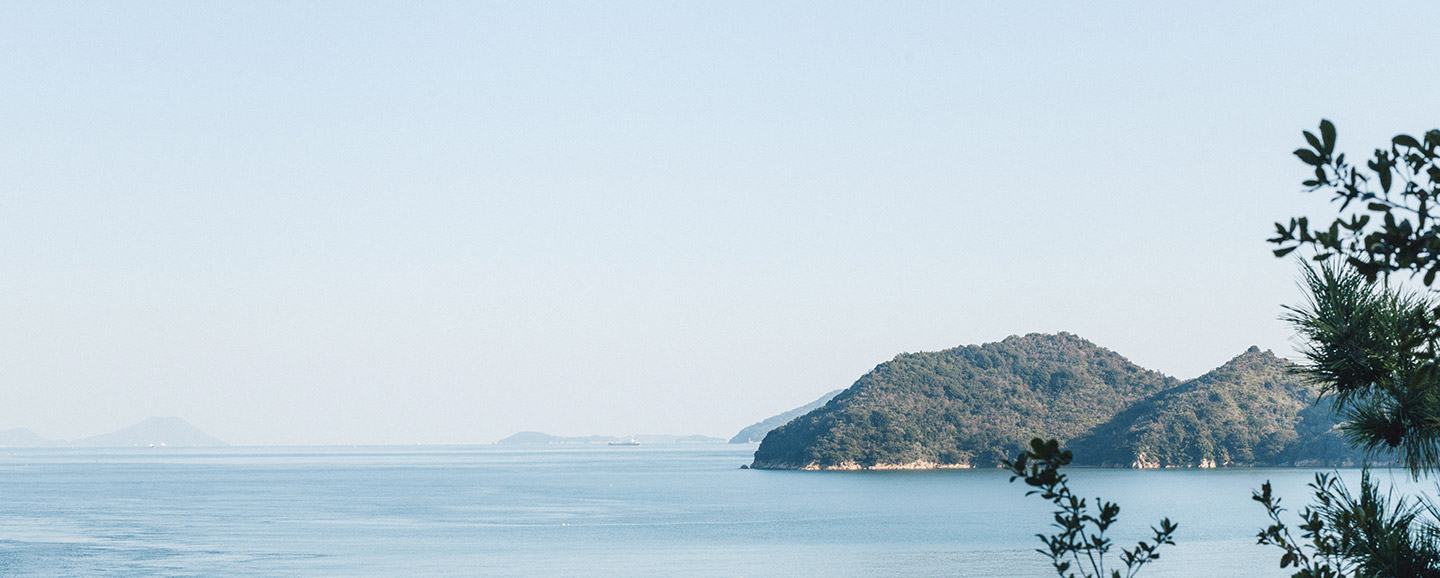 Click here to see the measures taken by Benesse in response to the coronavirus
Opened at Benesse Art Site Naoshima in 1992, Benesse House is both a museum and a hotel, incorporating guest rooms and space for display of contemporary art. Benesse House offers guests opportunities to get close to great art and spend a uniquely rewarding time in dialogue with the works and with themselves.
Since then, the Chichu Art Museum and other art facilities have opened one after another on Naoshima and on the nearby islands of Teshima and Inujima, drawing countless people to the islands and fostering positive interaction between visitors and island residents. People living on Naoshima and other islands have renovated their homes to offer lodgings where guests can relax and enjoy the local atmosphere. The leisurely passage of time, conversations with people you meet, beautiful scenery, silence at night... all of these make up the fabric of day-to-day life on these islands in the Seto Inland Sea, and to experience these is to experience the islands themselves. Staying overnight will greatly enrich your trip and deepen your appreciation of Benesse Art Site Naoshima.
News
Sep 07,2020

Hotel
Jun 14,2020

Hotel