Actions for Sustainability at Benesse House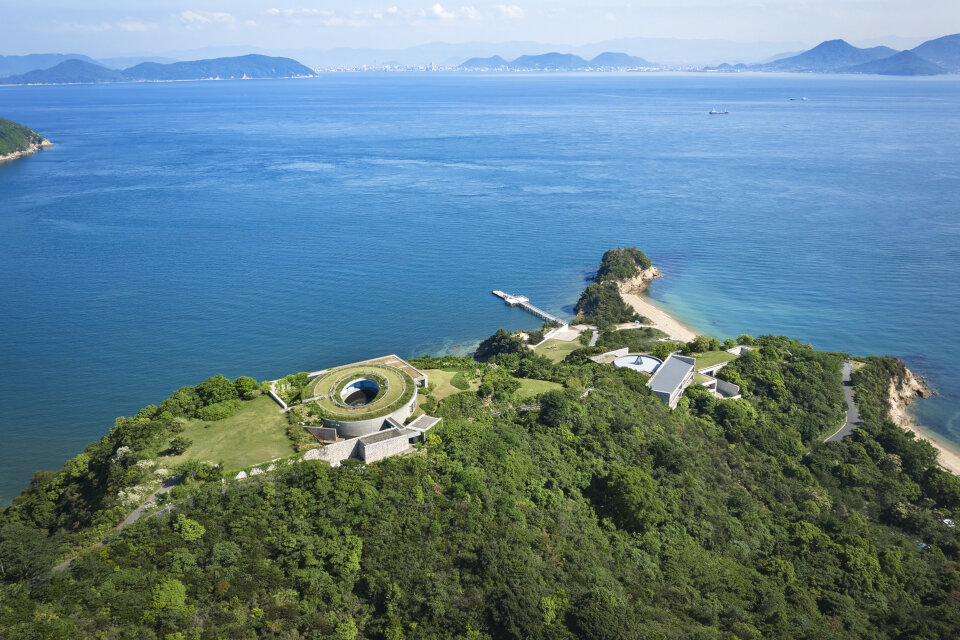 Benesse Art Site Naoshima is the collective name for all art-related activities conducted by Benesse Holdings, Inc. and Fukutake Foundation on the islands of Seto Inland Sea.

Our fundamental aim is to create significant spaces by bringing contemporary art and architecture in resonance with the pristine nature of the Seto Inland Sea, a landscape with a rich cultural and historical fabric. Through contacts with art and nature, sceneries and inhabitants of the Seto Inland Sea region, we seek to inspire visitors to reflect on the meaning of Benesse's motto, Well-Being. In all our ongoing activities, we are committed to fostering a relationship of mutual growth between art and the region, aiming to make a positive contribution to the local communities.

Benesse House, as part of Benesse Art Site Naoshima, aims to contribute to the realization of a sustainable society and promotes sustainability in various areas such as environmental friendliness, health and safety.
Environmental Consciousness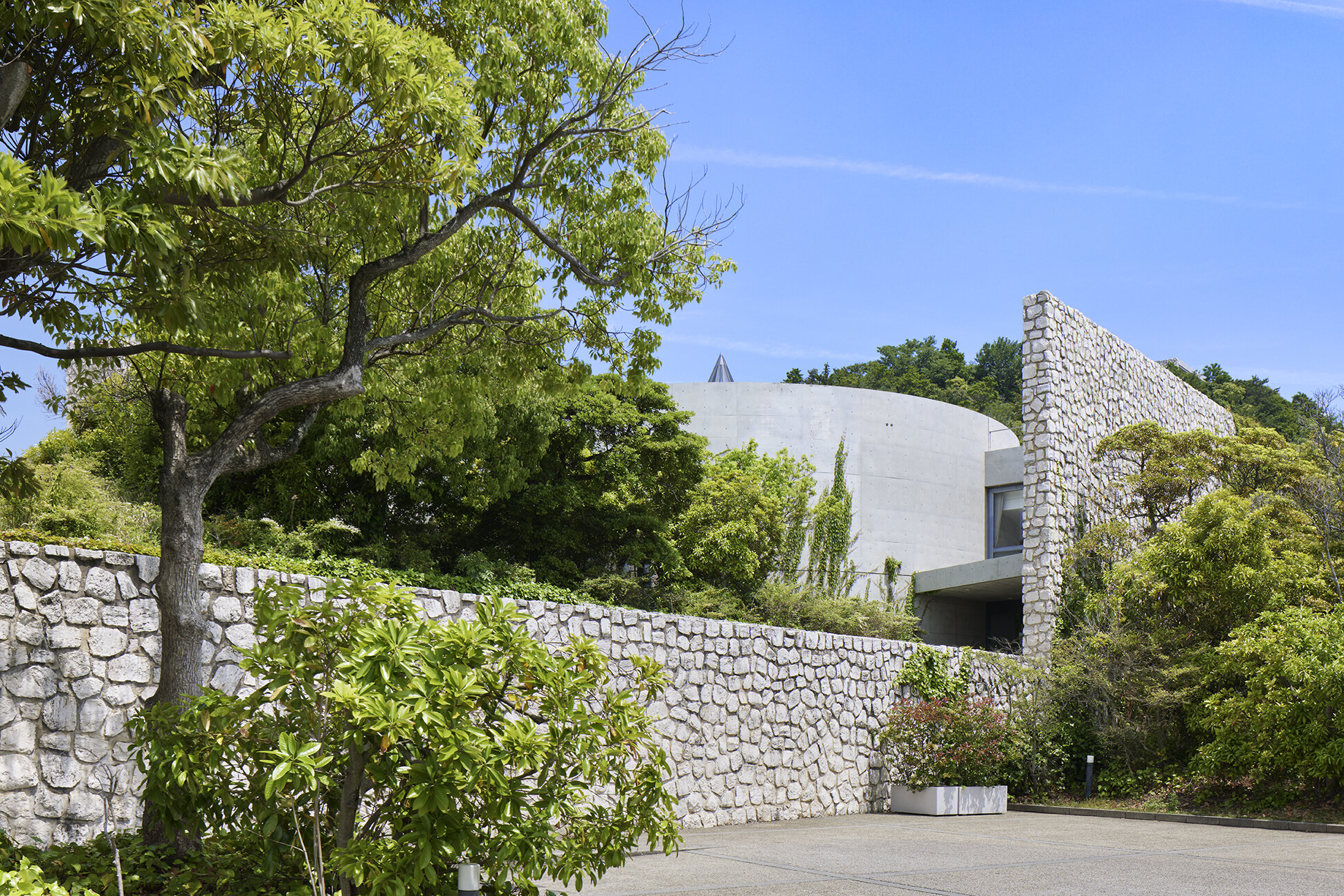 Preservation of Natural Landscape
・The structures at the Benesse Art Site Naoshima have been meticulously designed to harmoniously integrate with the picturesque Seto Inland Sea and island, with a primary focus on preserving the natural landscape.
Energy Conservation and Carbon Emission Reduction
・Since 2014, all lighting fixtures throughout the facility have been replaced with energy-efficient LED lamps, and the usage of incandescent bulbs has been fully discontinued.
・Upgrades are in progress to replace traditional air conditioning systems and elevators with more energy-efficient inverter types.
・A shift is being made from traditional heavy oil boilers to more eco-friendly electric boilers.
・A demand power monitoring system and thermal storage tank have been implemented to optimize the utilization of power during off-peak hours.
Water Conservation
・Guests have the option to decline room cleaning and linen replacement during their stay as a means of reducing water and detergent usage.
・To decrease the use of tap water for activities such as watering plants, several sedimentation tanks have been installed on the grounds for recycling water.
・The facility has adopted a membrane filtration system for achieving clear wastewater with minimal energy consumption.
・Efforts have been made to maximize the use of rainwater from underground pits in water features and to construct a system that requires minimal supplementary water.
Waste Management
・Garbage is meticulously sorted according to the regulations of Naoshima Town, and subsequently collected for future reuse or disposal.
・Original tags and keyholders produced from repurposed acrylic waste and original water bottles for take-out beverages are available for purchase in the shops.
・Products are developed with an emphasis on minimizing their environmental impact, such as utilizing natural materials and waste materials from Naoshima that are less likely to release harmful substances during disposal.
・Reusable plastic bags are provided for use.
Additional Environmental Protection Measures
・Recyclable engineered wood is utilized for the construction of the park and beach area.
・Food waste is minimized through the utilization of reservation-based restaurant and strict management of portions, as well as accommodations for allergies and dietary restrictions.
・Steps are taken to reduce plastic waste, such as the adoption of paper straws and biodegradable cups and the promotion of reusable water bottles.
・Ingredients sourced from neighboring regions of Chugoku and the Seto Inland Sea, such as olive beef produced in Kagawa prefecture, are used to support local producers and decrease environmental impact caused by long-distance transportation.
・Guest rooms feature Benesse House's original organic fair trade bird-friendly coffee made with beans from farms that protect the natural environment, and Rainforest Alliance certified Teatulia tea made with materials produced under strict guidelines for forest and ecosystem preservation and producer livelihood security.
・Small, reusable bags are provided for guests to take the soap home from their room.
・Guest room amenities are provided by THANN, a brand that uses 95% or more plant and mineral-based ingredients and does not conduct animal testing, does not use mineral oil, animal-based ingredients, dyes, or perfumes in most of its products.
THANN Offical Website
Health, Safety and Peace of Mind Measures
・Regular disaster drills and stockpiling of food and water are conducted to ensure readiness for emergency situations.
・HACCP (Hazard Analysis and Critical Control Points) is strictly adhered to for food safety and hygiene management.
・Measures for preventing infectious diseases are thoroughly implemented, with a priority on ensuring the health, safety, and peace of mind of guests, residents, and employees.