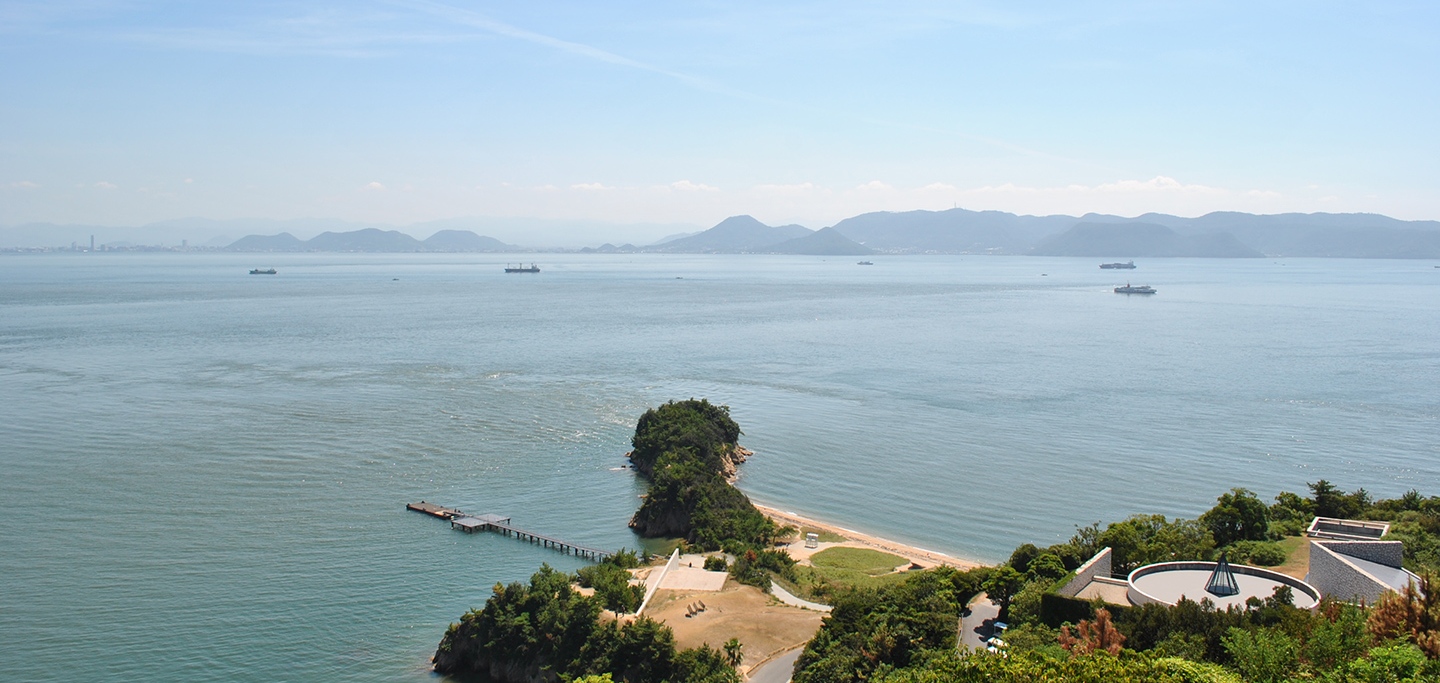 Click here to see the measures taken by Benesse in response to the coronavirus
Opened at Benesse Art Site Naoshima in 1992, Benesse House is both a museum and a hotel, incorporating guest rooms and space for display of contemporary art. Benesse House offers guests opportunities to get close to great art and spend a uniquely rewarding time in dialogue with the works and with themselves.
Benesse House is a facility based on the concept of coexistence among nature, architecture, and art. The Museum, incorporating a museum and a hotel, opened in 1992, followed by additional lodging facilities in the buildings known as Oval (opened in 1995), Park, and Beach (both of which opened in 2006), for a total of four buildings accommodating guests, plus a restaurant, cafe, spa and shop open to the general public. Contemporary art is displayed not only within the Museum galleries but also in all parts of the buildings and surrounding area. Guests can engage with artworks everywhere they go, digest the experience at leisure in their rooms, and emerge to be inspired by art once more. Benesse House is a place where people can explore art, nature, architecture, and their own thoughts in a multi-layered and synergistic fashion. The complex, intended to blend increasingly into the natural environment of Setonaikai National Park as the years go by, was entirely designed by Tadao Ando. It is meant to be appreciated with the entire body, with long ramps, stairs, and passages to traverse, and with natural light from outside pouring in through apertures, weaving together the indoors and outdoors.
HOTEL FEATURES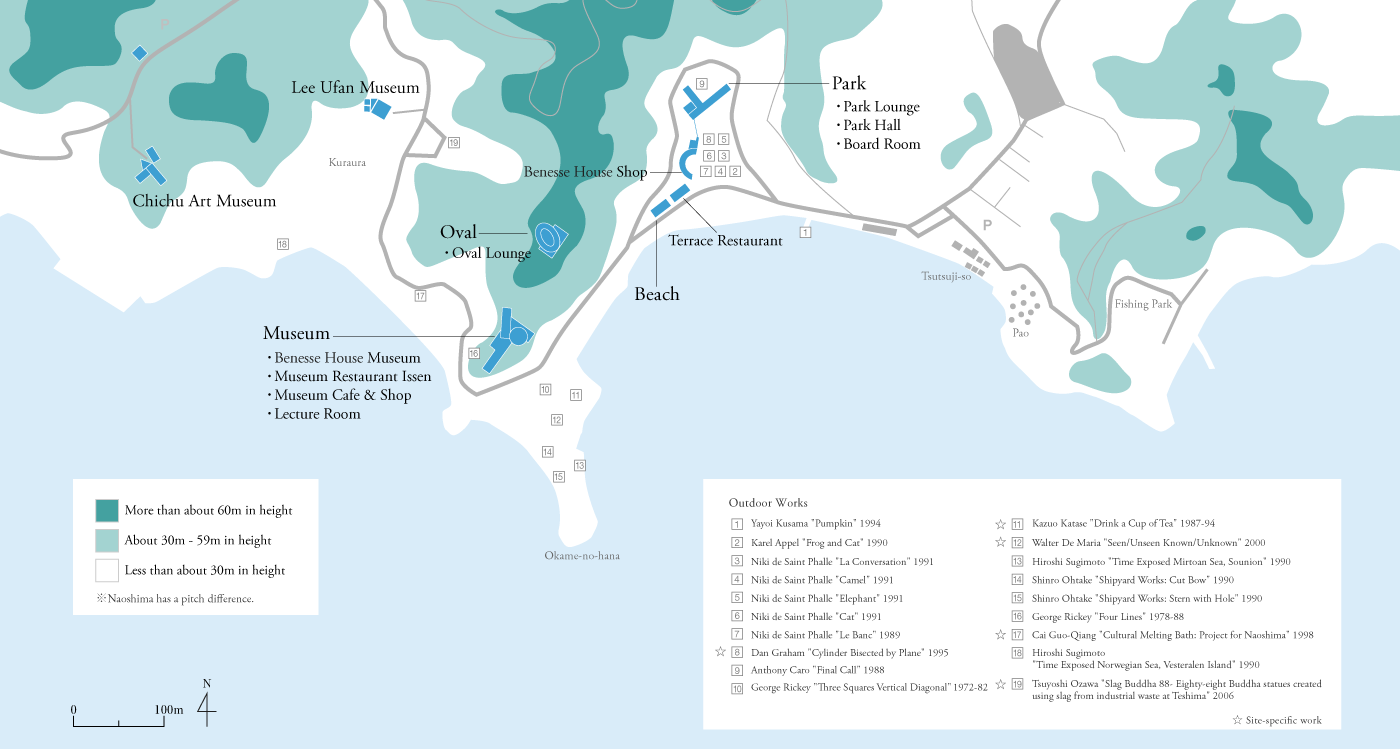 News
Sep 07,2020

Hotel
Jun 14,2020

Hotel